Welcome to Devon Wing Chun
Wing Chun Classes in Exeter
NEW CLASS, NEW VENUE STARTS TUESDAY 1ST MAY 2018
We are a Chinese Martial Arts School teaching Wing Chun in Exeter.
We teach traditional Wing Chun Kung Fu in the Ip Man lineage, following the teachings of our Sifu, Master Bill McKay, and our Sigung, Grandmaster Samuel Kwok.  The School provides a friendly and supportive environment, allowing students to explore all aspects of the art.
Classes have two instructors teaching, so that students receive focused, individual attention at all times.
Wing Chun develops effective fighting skill, strength, speed, power, coordination and balance. The art promotes robust health and fitness.
"Hand comes, detain, hand goes, follow, hand lost, spring forwards"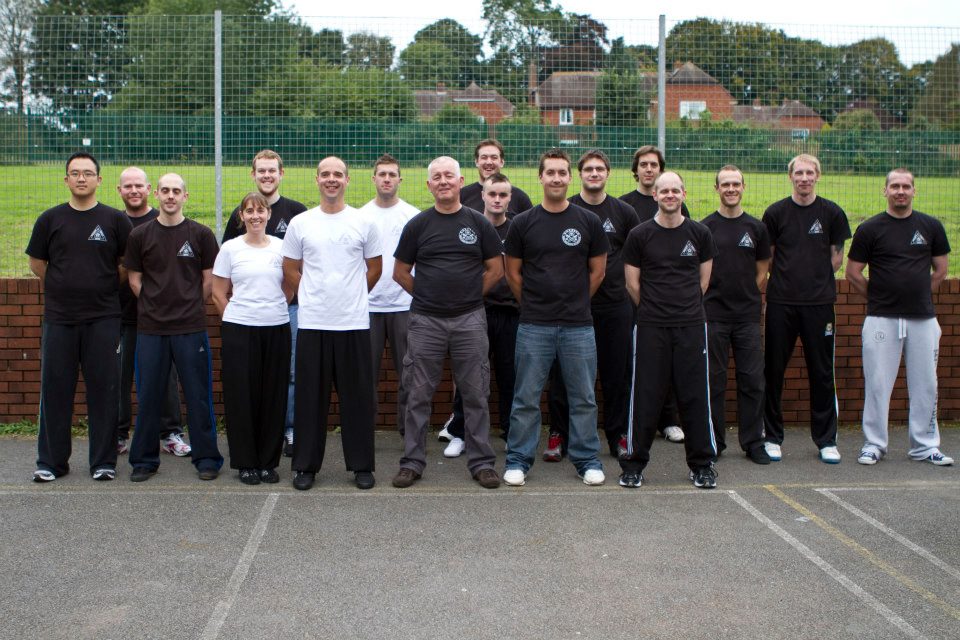 For further details and information about our classes or forthcoming events, please contact:
Sifu Tom Collingridge
Tel: 07800 854513
Email: tom.collingridge@sky.com